Increase Your Marketing for the JANUARY SHOW!!!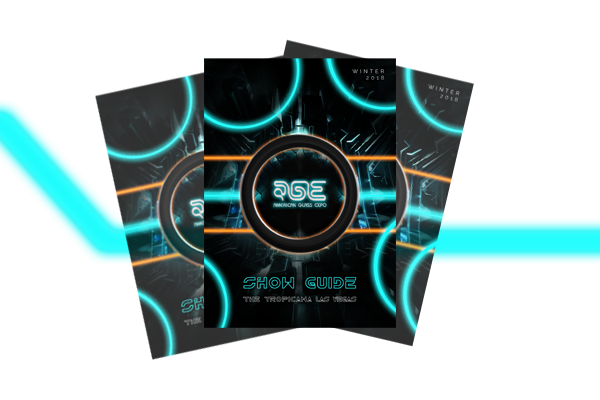 Be Seen! Be In Our Show Guide.
We're the only show that offers you an affordable and effective event. Our show guide is the same. Affordable and effective! Reaching almost 9000 stores and thousands at our show ……..
Deadline is Dec 28, 2017
---
Give us your ad artwork
AD Specs:
8.5 x 5.5 Ad Size
8.75 x 5.75 w/ Bleed
CMYK
PDF. File
We can make your ad
Below is a checklist of what we need from you to design your ad
1. 4-5 high quality photos of your latest works
2. Information you would like included in your ad (e.g. phone, email, website, social media, etc.)
3. Hi-Res logo file (PDF, PNG, JPG)
4. Any special instructions and/or images
---
Please send everything to ads@ageshowusa.com and feel free to contact me if you have any questions regarding the SHOW GUIDE!